You don't have to break the bank just so you can enjoy the benefits of good quality flooring. Hardwood is nice and all, but the following alternatives can also provide for your needs at minimal cost.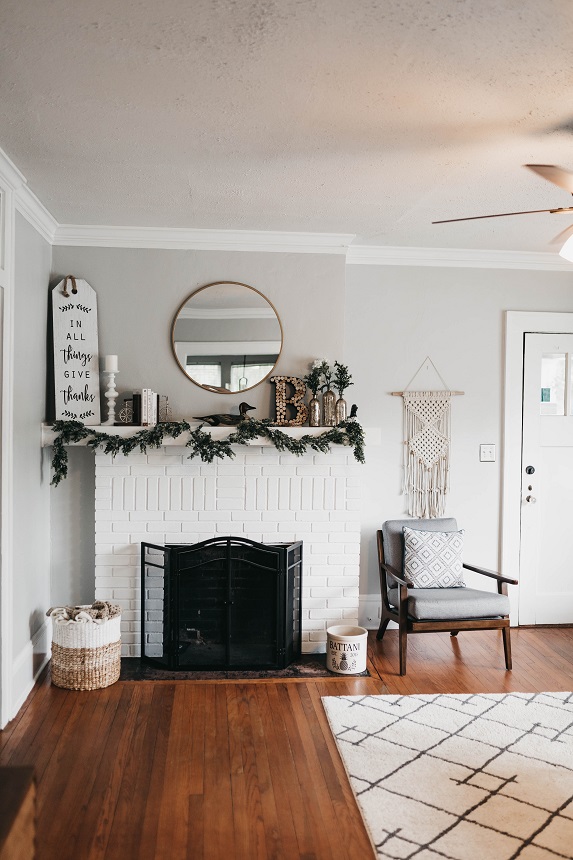 Photo by Camylla Battani on Unsplash
Carpet
Carpet is attractive and affordable. Indoor/outdoor carpet usually is the least expensive option and the easiest to install yourself. It's also more resistant to moisture. You can buy this in rolls or in squares with an adhesive backing so you don't have to fuss with mastic or cement. Regular pile carpet is more expensive and most subject to dirt and moisture problems. it does, however, help to soften the basement floor and dampen noise. Source: Budgeting.TheNest
Concrete
Concrete flooring is one of the cheapest options available as it is the most basic and simple flooring material. It's also stylish and has become trendy in the industrial design style. Concrete flooring can be polished in many different ways, and even colour can be introduced.
Concrete is definitely one of the more durable materials, but it does some maintenance. It must be sealed professionally every 2 or so years, and needs regular washing to ensure it's lustre and appearance. Lastly remember that concrete will stain relatively easy depending on the finish, but that is all part of its charm and character.  Source: Homify
Vinyl
Pros: Vinyl may be one of the cheapest flooring options out there, but that doesn't mean it lacks style. Luxury vinyl tile is particularly impressive.
"LVT is long-lasting, hard-wearing, easy to clean, and gives a modern look to any space," Fies says. "It can mimic wood effectively, even including texture and plank style."
Vinyl is highly resistant to water, which makes it a great alternative to wood in a basement level, where moisture may be a concern.
"As a longtime interior designer, I was recently sourcing material for a client and accidentally picked up EVP thinking it was hardwood," says Kristin Davidson, an interior designer at Kristin Davidson Interiors in Palm Beach, FL.
Cons: Vinyl floors may require waxing every couple of years to maintain their luster. Source: Realtor
Need help looking for the right carpet for your home? Call us today! We'll be more than happy to help you out.