Lounging on your deck or patio is always relaxing and fun, especially if you're having guests over. If you want to make this space more appealing and cozy, using outdoor carpet is a good idea. But before you proceed to buy it, weigh the pros and cons of installing this type of carpet to ensure that it's the perfect fit for your needs.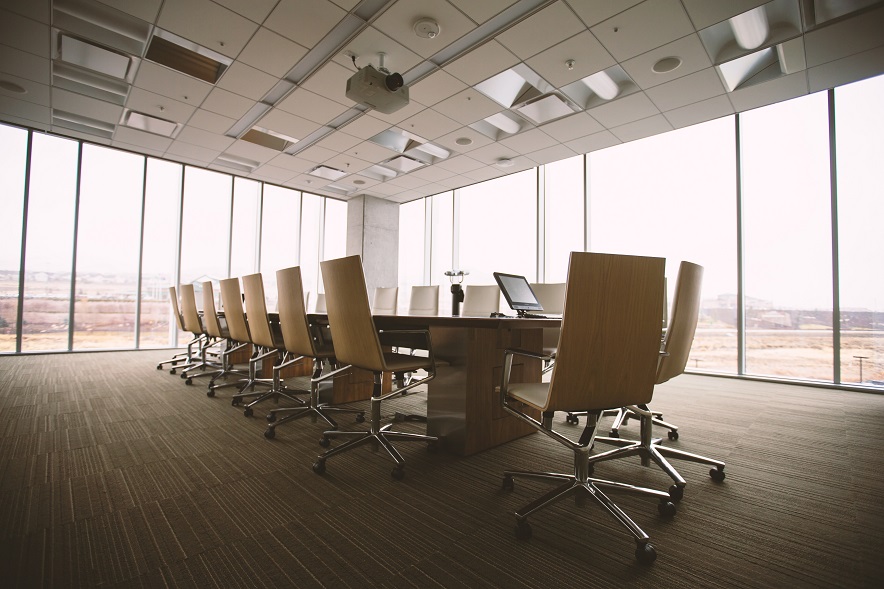 Photo by Benjamin Child on Unsplash
Pros
Cheap yet trendy
First of all, indoor outdoor carpeting can be less expensive than any type of carpeting you would want to install in such an area, and it wouldn't last as long. Constantly having to worry about spilling and cleaning in such an area is more trouble than it is worth and indoor outdoor carpeting can fix that. It has advanced to the point where it is just as visually appealing, and appealing to the other senses as well, compared to that of traditional carpeting. Also, it is much easier for the average person to install. Simply glue it down and it is there to stay while traditional carpeting takes glue and tacking down and batting or padding, and a variety of other things and changes to go through to achieve a good finished product. Source: StreetDirectory
Easy cleaning
Dry clean only? No way! Thankfully, many spills and stains easily wipe clean with a damp cloth. To give your indoor/outdoor rug a deep clean, take it outside, hose it down and clean with a mild soap and scrub brush. And because they're lightweight rugs, they dry quickly. How easy is that? Source: BallardDesigns
Cons
Water-related problems
While there are many advantages, there are some disadvantages as well. The biggest one is staining of concrete or wood. Since most indoor-outdoor carpeting repels water and moisture, this water needs somewhere to go. The result can be stains left behind that reveal rotting wood. It can also be a safe harbor for wet insects, which can pose a problem if the carpeting is not allowed to dry properly.
In general, most indoor-outdoor carpeting resists tearing and breakage. Some area rugs that are designed for low traffic areas may need to be replaced seasonally. If they have a rubber backing—this can begin to wear down over time, meaning it's time for a fresh replacement. Source: ImproveNet
We can help you with all of your carpeting needs. Whether it's installation, cleaning, or repair, just call us and we'll be there!