Are you looking to update the interior of your home this new year? Get ahead of the curve by saying goodbye to some outdated styles and replacing them with new looks guaranteed to leave your living space looking modern and polished.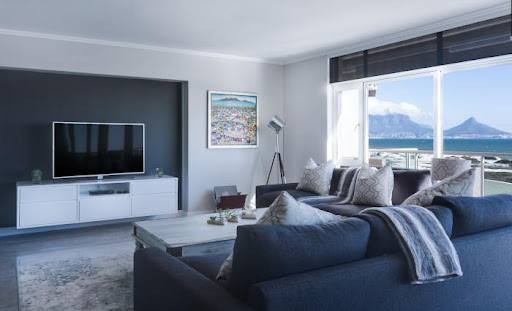 Mosaic flooring
"Mosaic floors had their moment until people started spending more time at home and opted for creating more consistent, clean, and serene spaces that were low-maintenance and easy on the eyes. Mosaic flooring is being replaced with larger tiles and materials that are easier to clean and blend into the overall soothing and welcoming feeling that a clean space offers." —Adam Meshberg, founder and CEO of The Meshberg Group in NYC and Miami Source: TheKitchn
Open floor plan
Open concept floor plans seemed to make a lot of sense when they arrived on the scene — especially for those who often entertain. But open concept floor plans can be tricky to furnish, disorganized and noisy.
As lifestyles shifted over the last few years, many people are now yearning for a private office, separate entertaining areas or a quiet den away from the din. Source: FamilyHandyman
Monochromatic minimalist rooms
When it comes to leaving trends behind in 2023, Amy Forshew, owner and principal designer of Proximity Interiors, is "glad to say goodbye to… the overly simple, sparsely furnished monochromatic room." In her professional experience, she has found that a colorful design scheme allows clients to enjoy "a more custom, unique look that expresses their individual personality" at home. Put simply: If it's up to Forshew, she'd like the design world to "bring on the color and pattern" for 2023. Source: ApartmentTherapy
If you find yourself in need of a professional's hand in sprucing up your flooring this 2023, don't hesitate to give us a call anytime. We'll help you choose a timeless carpet that will fit your budget and needs.