Don't you think stepping onto the cold, hard floor of the basement adds up to the eerie feeling that you get when going down there with the lights off? Just imagining your basement with soft carpet already makes it so much cozier. But before you head off to the store to pick up the materials you need, you must first read the following tips: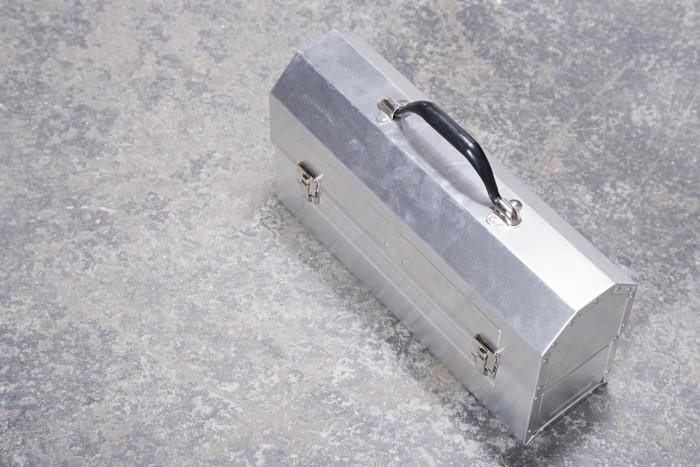 Fiber Type
Any carpet fiber style, from plush to loop, can be applied to a concrete floor. The chosen fiber material type should be a synthetic form, such as olefin face fiber. The man-made fibers will be less susceptible to moisture absorption and can be cleaned with stronger chemicals for a long-lasting floor covering. Heavy traffic areas, such as hallways and basement entertainment areas, will have an aesthetically pleasing carpet along with functionality. Carpets that absorb moisture are prone to mold and mildew deterioration. Source: HomeGuides.SFGate
Underpad
You can't go wrong installing a moisture barrier underlayment, especially if you live in a climate that gets a lot of rain or snow. Concrete absorbs and retains water, and the moisture can seep into the carpet padding and then into the carpet. Moisture barriers, as the name implies, set up a protective barrier to block moisture from reaching the pad and the carpet. They look similar to carpet padding, but they have a plastic film on the surface to block moisture. Source: Hunker
An Important Reminder to Consider
Please note that the above recommendations are for basements that are finished and generally dry. If you do not have an insulated basement that is protected from outside leaks, or if your basement regularly floods for some reason, then no floor covering is going to be able to withstand those conditions. In such cases, your best bet is to leave your cement floor uncovered. If you wish to have something covering the cement, opt for a piece of inexpensive outdoor carpet that is designed to withstand water—and be prepared to throw it out if necessary. Even outdoor carpet can't survive repeated or intense flooding. Source: TheSpruce
Installing carpet on a concrete floor is more complicated than it looks. Leave the job to us so you can rest assured that your investment will be worth it. Call us!