Installing new carpet does not necessarily mean that you're ditching the old one straight to the recycling facility. If you want other eco-friendlier ideas that you could use at home, here are some tips to consider: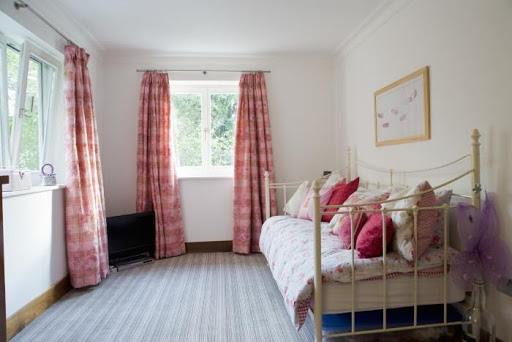 Single-use beds for your fur baby
We sure do love them, but those furry friends at home can make quite a mess in their living space. While buying new beds and mats can become pricey over time, a quick and easy, money-saving solution is to cut up a few squares of your old carpet to change in and out of their pens or bedding.
Durable car floor covers
No matter what kind of vehicle you are driving these days, consider cutting up your floor covering to use as mats inside your car. Help protect your existing mat by placing a freshly cut square on top. Plus, during the worst of weather seasons, which are always just around the corner, your old carpet will take the beating, leaving your car flooring unscathed. Source: RecycleNation
Welcome mat
Old carpets make the perfect material to create a new door mat. Cut the carpet into the size and shape you desire for a door mat. Then, you can even paint the carpet with latex paint in order to give it a whole new look. Use stencils to personalize it as needed. These even make great gifts for friends and family members moving into a new home, or you can easily create a holiday themed door mat on the cheap this way. Source: DoItYourself
Garage wall cushion
If you've been known to park a little too close to the wall of your garage, attach a strip of carpet to the wall so that you don't ding up your car door when you swing it open. A simple solution to what could have otherwise been an expensive car repair. Source: LittleThings
Are you thinking twice about replacing your old carpet? We can still probably make it look as good as new. Let us take a look! Give us a call today for a free estimate.