One of the freshest arrivals in the carpet industry is a synthetic carpet fiber designed to withstand stains like no other. Have a look at what Triexta can offer.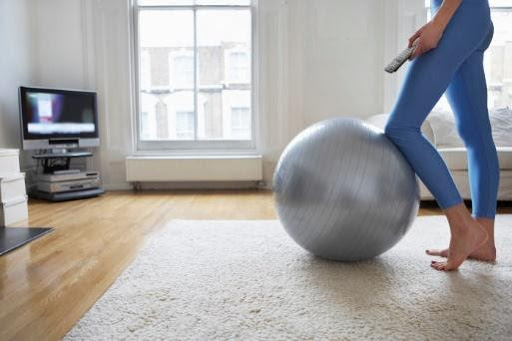 Origin
Triexta was invented by DuPont, the same company responsible for the invention of nylon fiber. Triexta is currently produced exclusively by DuPont under the brand name Sorona, so you may hear the names triexta and Sorona used interchangeably.
Mohawk Industries is currently the biggest manufacturer to use Sorona triexta in carpet, and it markets the fiber under its brand name SmartStrand. Godfrey Hirst, a much smaller manufacturer based out of Australia, also uses Sorona in its eco+ collection.
The full technical name for triexta is polytrimethylene terephthalate or PTT for short. Source: TheSpruce
Benefits 
Stain resistant:

 Triexta carpet is engineered to resist stains not on its coating, but within its very fiber. To prove its point, Mohawk Industries let 10 large zoo animals and 43,000 zoo visitors trample on SmartStrand for two weeks. The result: The triexta carpet was totally cleaned with just 

hot water extraction

.

Relatively inexpensive:

 Triexta carpet averages between $2.29 and $4.48 per square foot. That offers savings over nylon, the most popular carpet material, which averages between $3.25 and $7.50 per square foot

Water, mold and mildew resistant:

 Triexta carpet does not absorb water, making it 

perfect for basements

 and any other area that could get damp.

Soft feel:

 Because triexta carpet doesn't need a chemical application to achieve its famed stain resistance, it tends to be softer underfoot than nylon and polyester.

Can be eco-friendly:

 Corn glucose is used to produce up to 37 percent of most kinds of SmartStrand carpet. This makes it an 

environmentally friendly flooring option

.

Source:

FamilyHandyman
Maintenance 
Caring for your carpet made with DuPont Sorona fibers is easy. For daily carpet cleaning, just use a carpet vacuum to get up dirt, dust, and debris. If you have pets, a vacuum designed to trap pet hair and dander can give you a deeper daily clean to keep your home clean and fresh.
If a spill occurs, you can blot it up with a damp white cloth. Flooring made with DuPont's technology is extremely stain-resistant, so you don't have to worry as much about staining as you would with lower quality carpeting.
Over time, you may find that your carpets don't look as fresh as they used to. This is completely normal with daily use. If this occurs, you can hire a professional to come clean and restore your carpets. Source: FloorCritics
If you're interested in having a Triexta carpet installed at home, we can help. Call us today and we'll get it done in no time.