Decking the halls with boughs of holly isn't the only preparation you have to keep in mind this winter. Enjoy a safe and cozy home this holiday season when you follow these tips: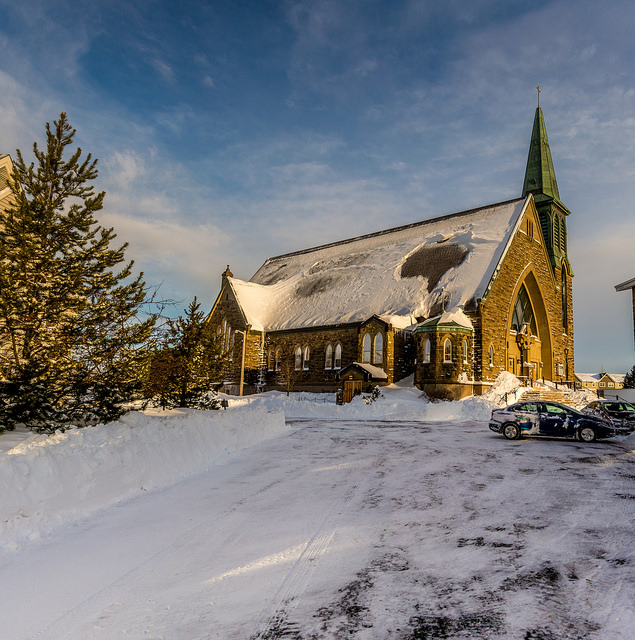 Image Source: Flickr
Prep the Plumbing
Drain the water from your outdoor faucets and garden hoses and arrange to have any in-ground sprinkler pipes blown out. Roll up the garden hoses and store them inside. Identify any "problem" pipes that are prone to freezing in the house and consider using heat tape to keep them warm during extremely cold weather. If the worst happens, ensure everyone in the family knows how to turn off the water at the source. This will minimize leaking when and if a pipe bursts. Source: HGTV
Inspect the Roof
Moving to the outside of the home, you should do a quick check of the roof. Either hire someone to inspect the roof if you are not comfortable safely doing this yourself, or inspect it yourself, wearing well-fastened shoes with non-skid soles.
Check the roof for missing or damaged shingles, and have them replaced.
Check flashing around chimneys and other roof projections, which are often the source of leaks. Have repairs made, if necessary.
Make sure gutters and downspouts are clean, having no Wet leaves remaining in the gutters over winter add significant weight and volume to the gutter when frozen and increase the risk of damage. Source: TheSpruce
Seal Air Leaks
We talk about this a lot, but it is hugely important for your energy savings to ensure there are no air leaks in your home. Warm air will escape out of any cracks and can make your heating system work harder and cost you more to heat your home.  Use caulk to seal cracks and openings between stationary house components like a door frame and weatherstripping to seal components that move like an operable window. Source: Energy
Take more pleasure in spending time indoors with your loved ones as you laze on a clean and damage-free carpet. If your carpet needs a repair, feel free to call us today!