There are good and bad people in any industry or market. No matter how strict the regulations are, you have to be wary and cautious with every deal you're signing so as to avoid getting ripped off. Keep your eyes peeled for the following scams when you're buying carpet or having it installed.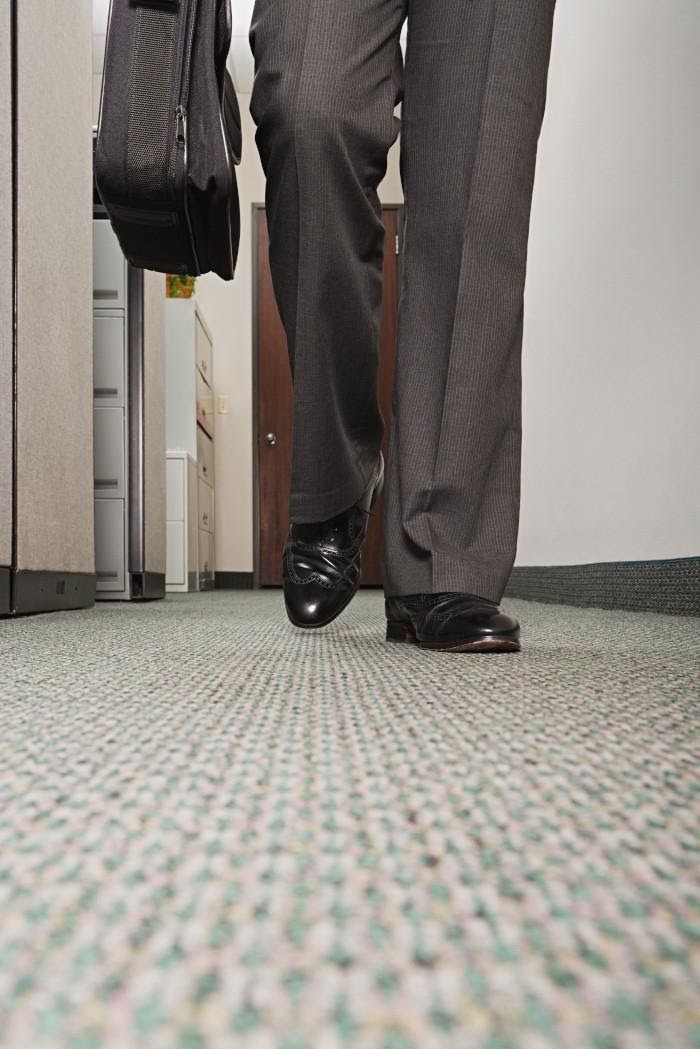 Overpriced Quotations
You call a professional to give you a quote for your carpet installation. He starts measuring the surface that will be covered, while having a nice conversation with you.
After he's done measuring, he will give you the quote: "let's say a promotional $9/ square foot, for all your 200 coverable square feet. That means $1,800."
You decide to be smart and think it is a good idea to shop around to see if there is a better best price, so after he leaves you start looking for another quote and find out the average price is $12/ square foot – so your man was the best!
What you haven't realized is that your coverable space is only 100 square feet not $200, which means only $1,200 at the average price (the scammer is actually charging you $18/ square foot).
How to avoid:
Buy a tape measure and measure the length and breadth of the surface yourself (multiply them together to get the measurement in square feet). Then ask around for quotes for carpet installation for that measurement. Source: Scam-Detector
"Free" Installations
In this scam, carpet dealers advertise greatly reduced installation rates or even free installation. But the advertisements neglect to mention that this only apply to "basic" installations, which can mean as much – or as little work as dealers want. Any additional installation comes with hefty fees. Buyers should not sign anything until they know just what the basic installation entails – or the amount a dealer would impose for the rest of the installation process. Source: DoItYourself
The Private Label
It starts when you find a carpet sample you really like on a contractor's board but think the price is just too high. You go looking for it elsewhere, but with no luck. He tells you the carpet is actually a "private label," and no one else sells the exact same brand. In fact, he's lying. The carpet is available at any retail or big-box store, just under another brand name. Because it's been rebranded (sometimes by the suppliers themselves) finding a match becomes difficult.
Don't believe any company that tells you they're the only ones who can carry a specific color or type of carpet, unless you're looking for something extremely specific and high-end. If you spot a bad rebrand, move on. Source: AngiesList
Have your carpet repaired or installed by someone who has a good track record and has been in the business for a long time. Give us a call to get a free and honest estimate of your carpet needs.