Do you want to give your home a fresh new look? Laminate flooring can do just that. It's the perfect flooring option for those who are seeking for something durable and affordable. Find out more about it below.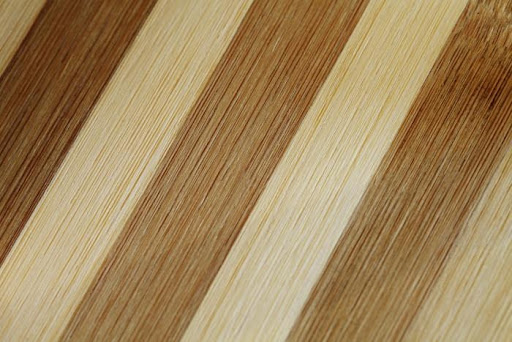 What is laminate flooring?
First manufactured in the 1970s, laminate flooring was one of the first man-made alternatives to hardwood floors. It's a great choice for homeowners who like the appearance of hardwood floors but don't want to spend a large amount of money on flooring materials. Its thick composition makes it pretty comfortable to walk on, so it can work well in living areas and hallways. Source: ThisOldHouse
Advantages
Easy to clean

Scratch-resistant

Good for 

homes with pets

 and children

Inexpensive relative to other types of floor coverings
Disadvantages
Moisture can swell the laminate floor base

Chips easily

Not suitable for bathrooms or laundry rooms

Source:

TheSpruce
Different surface types
You may want to pick your floor simply based on what the surface will look like. As we've said before, laminates are always evolving. Where there once was one basic surface to choose from, now there are many.
Smooth

. A plain finish just like a layer of varnish you'd associate with hardwood. Sometimes you can choose between high, medium and low gloss finishes.

Embossed and/or Textured

. Some laminates come with a textured finish. Regular embossing isn't an exact match up with the grooves of the printed grain but does fool the eye into seeing a surface grain.

Distressed/Hand scraped

. Hand scraped laminate flooring is now available—a process that up until recently was reserved only for engineered or solid hardwood floors. This process adds an antiqued look to your laminate floor.

Embossed in Registration

. This type of embossing matches the grain of the wood exactly for the most authentic embossed look.

Keep an eye out for new laminate innovations

, they're happening all the time.

Source:

BuildDirect
If you decide to install laminate flooring at home, know that we'll always be here to back you up if a problem arises. We specialize in all kinds of flooring repair so don't hesitate to give us a call when you need help.