Your home is your sanctuary. It should be as comfortable as possible without compromising style. You'll want a place that is homey yet it reflects your personality. Doing this task is rather easy if you follow these simple tips: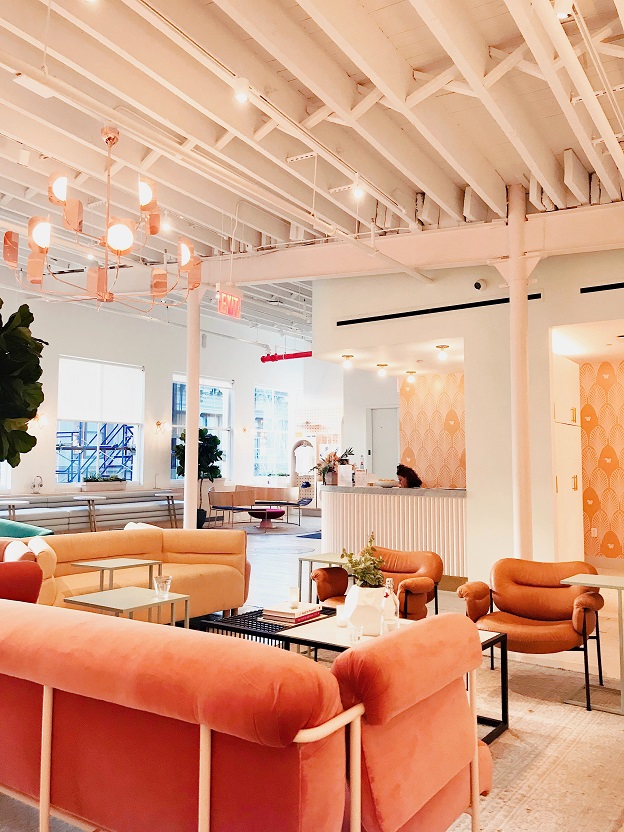 Photo by Mengyi Hu on Unsplash
Transform an empty space
Give an awkward area a purpose and appeal. Transform a basic bay or boxy window into a reading nook. Or furnish an empty corner of the living room with a game table and storage cabinet. Source: BHG
Display your favorite art
Hang wall art to reflect your taste, but avoid using too much of the same style. Place a large mirror vertically on the floor and lean it against the wall for an easy style, or hang it on the wall horizontally for a more formal look. For a whimsical theme, take close-up photos of a few balls of colorful cereal floating in a bowl of white milk. Blow up the photos and frame them. Hang them throughout your living room to create conversation pieces. Source: HomeGuides.SFGate
Mix and match
It's important to add variety to your space to give it unique character. You can do this by mixing different accents like pillows, or even with accessories. But don't get carried away with it–if your accessories and accents differ too much from each other, your living room will end up looking like an old antique shop with no rhyme or reason to it. Source: Homify
Brighten up the place
String up lights. Use lighting in your living room to create a mood. Incorporate floor lights for task lighting and contemporary desk lights for atmosphere.
Fairy lights are a simple, budget-friendly way to brighten up a living room. Hang them over mirrors, shelving or door frames to illuminate dark corners.
Don't forget traditional candles for the evening to give your living room a warmer and more inviting feel. Source: Houzz
Installing a carpet on your flooring can definitely score you additional style points. It would depend on the overall look you're hoping for, but if you like to add character on a rather plain room, then patterned carpets are just right for you.
Need help on installing a new carpet or giving life to your old one? We can help you out! Call us today!