Tired of your dingy flooring? Change it up this new year! But before you do, here are some questions you need to ask yourself so that you can make sure that the flooring you choose suits you perfectly: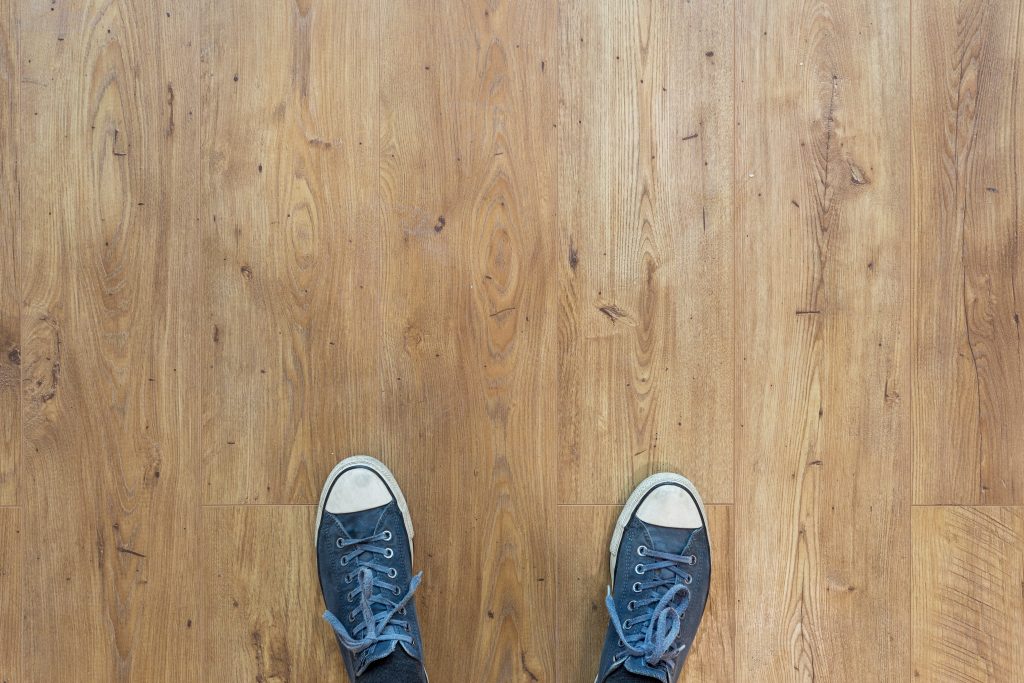 Photo by Neven Krcmarek on Unsplash
How much is your budget?
Calculate your budget. Keep in mind that along with the cost of the floor material, you may need to incorporate the cost of underlayment, delivery, and installation, as well as removal and disposal of your previous flooring. Don't forget to factor in any additional materials such as baseboards, stains, or adhesives. Source: HGTV
What's your lifestyle?
How you and your family live and use your home is the most significant factor in choosing flooring. If your family has heavy traffic, pets, kids, and is very active – plush carpet will not be ideal.  Heavy traffic areas should consider resilient flooring, such as ceramic tile, vinyl, or wood flooring.  If your home has minimal traffic, and you enjoy having softness underfoot, carpeting or area rugs over wood flooring may be ideal for your home.  There are several choices for flooring in between carpet and resilient flooring. Source: Freshome
What room(s) do you need to resurface?
The function of the room is a top priority. Bathrooms and kitchens typically need different floors than bedrooms. Bedrooms, for instance, are often places people go barefoot and want to be comfortable, This Old House says: "Carpet also provides a certain amount of sound-proofing, as well as some insulation. So it's a good choice for rooms that have no heat below them, such as over a garage." Source: KSL
Will you have to redecorate?
Color is a major consideration when buying a new floor because it impacts the entire room.  Lighter flooring can make rooms feel larger but show stains and reveal wear.  Darker flooring can make rooms feel cozy but show dust and pet hair.  Neutral tones accommodate colorful décor easily, making it easy to change your home décor down the road. Source: Lowes
Looking for help installing new carpets? Call us today!