Christmas is only a week away. If you still don't have a solid plan on how to host that holiday party everyone is looking forward to, then here are some great tips to help you lighten the load.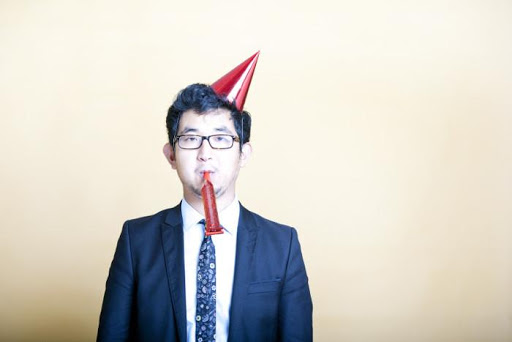 Create food beforehand
If you've decided to host a cocktail party, put together a list of the appetizers you'd like to serve. We suggest using recipes that can be made in advance, which will save you time and energy on the day of the party.  Source: MarthaStewart
Set the mood with good music
Very little has the impact on a scene like the music selection, and mellow is the epitome of elegance. You want to create a setting for guests so that they spend their evening relaxed and comfortable, and the tempo of the music you choose will play a large part in that. But mind you, you don't want them to get so comfortable that they fall asleep. A tasteful playlist for an elegant Christmas party could include a mix of traditional Christmas songs and some classic jazz thrown in to keep the tempo up. Source: Lifestyle.HowStuffWorks
Keep the food warm in the oven
"A 200-degree oven works as a warming drawer," says Kelsey Nixon, the host of Kelsey's Essentials, on the Cooking Channel. This also frees up counter space and provides insurance that your food won't burn if you forget to take it out. Source: RealSimple
Delegate tasks
Share out tasks between the family to ensure a hassle-free evening. One person could be in charge of laying the table, whilst another takes care of drinks – allowing you to focus on food preparation. Be appreciative of everyone's effort – encouragement and praise can go a long way! Source: GoodHousekeeping
Did you know that one of the things people notice most upon entering a home is the floor? Don't let your carpet become the talk of the town due to its dinginess. Have it cleaned or repaired before your party. Call us today!