You don't need to spend a fortune just to have your floors covered in carpet. Here are some useful tips that can help you drive down the cost: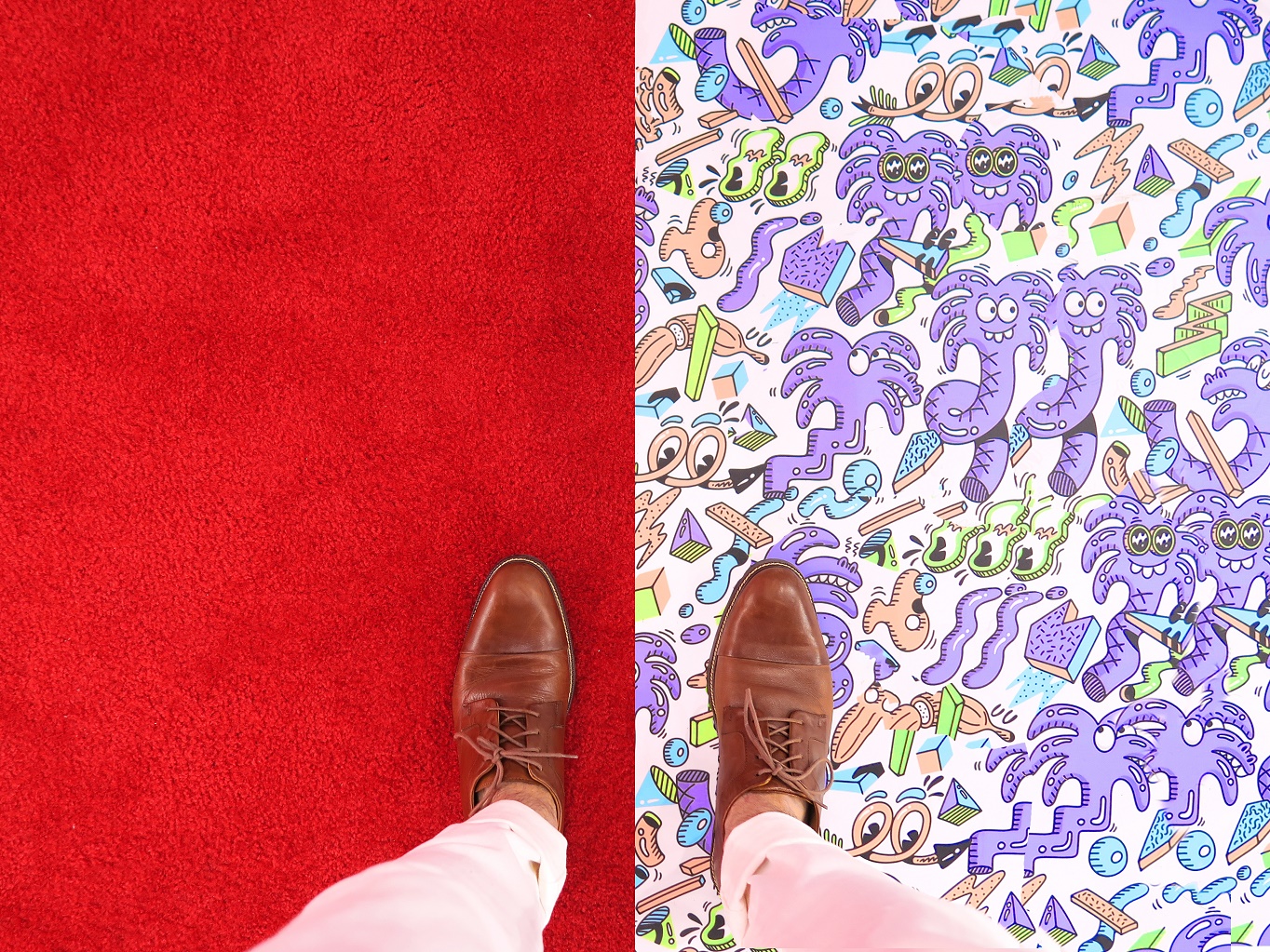 Photo by JOSHUA COLEMAN on Unsplash
Opt for in-stock inventory
No matter what type of flooring you want, you'll save money by selecting in-stock inventory instead of making a special order from a store sample. Floor covering manufactures give big discounts to dealers who buy in bulk and those savings get passed on to customers.
There are probably one or two flooring stores in your area that are known for power-buying, or getting products by the trailer load. Then they stack it deep and sell it cheap! Source: WiseBread
Look out for hidden charges
The carpet itself is just part of the overall cost you will face: underlay, fitting and gripper rods may need to be taken into consideration and included in your budget. This can add a significant amount to the final price as mark-ups for these items are often high.
When getting a quote ask the salesperson to itemise the bill – this way you can see where you may be able to make savings. Source: TheGuardian
Know more about different fibers
For many, nylon is the first carpet fiber that comes to mind when they head out shopping. Nylon does have a long history of proving itself to be very durable and resilient and is the most popular synthetic fiber used in carpet. However, nylon is also the most expensive of the synthetic carpet fibers.
Consider choosing a less expensive fiber for your carpet. Polyester is a great middle-priced option. It has been around for a long time, and, thanks to innovations over the last several years, is more durable than it ever was before. Polyester is naturally stain-resistant and comes in a wide array of styles and colors. A big plus with polyester is that you can get much more vibrant colors than you can in nylon, due to the way the fiber accepts the dyes.​ Source: TheSpruce
Mistakes in installing your newly bought carpet can cause you to spend a whole lot more. Let a professional handle the installation for you. Call us!