Once you decide to replace your old carpet with a new one, throwing the other away would be a huge waste. Repurpose your old carpet by doing any of the following: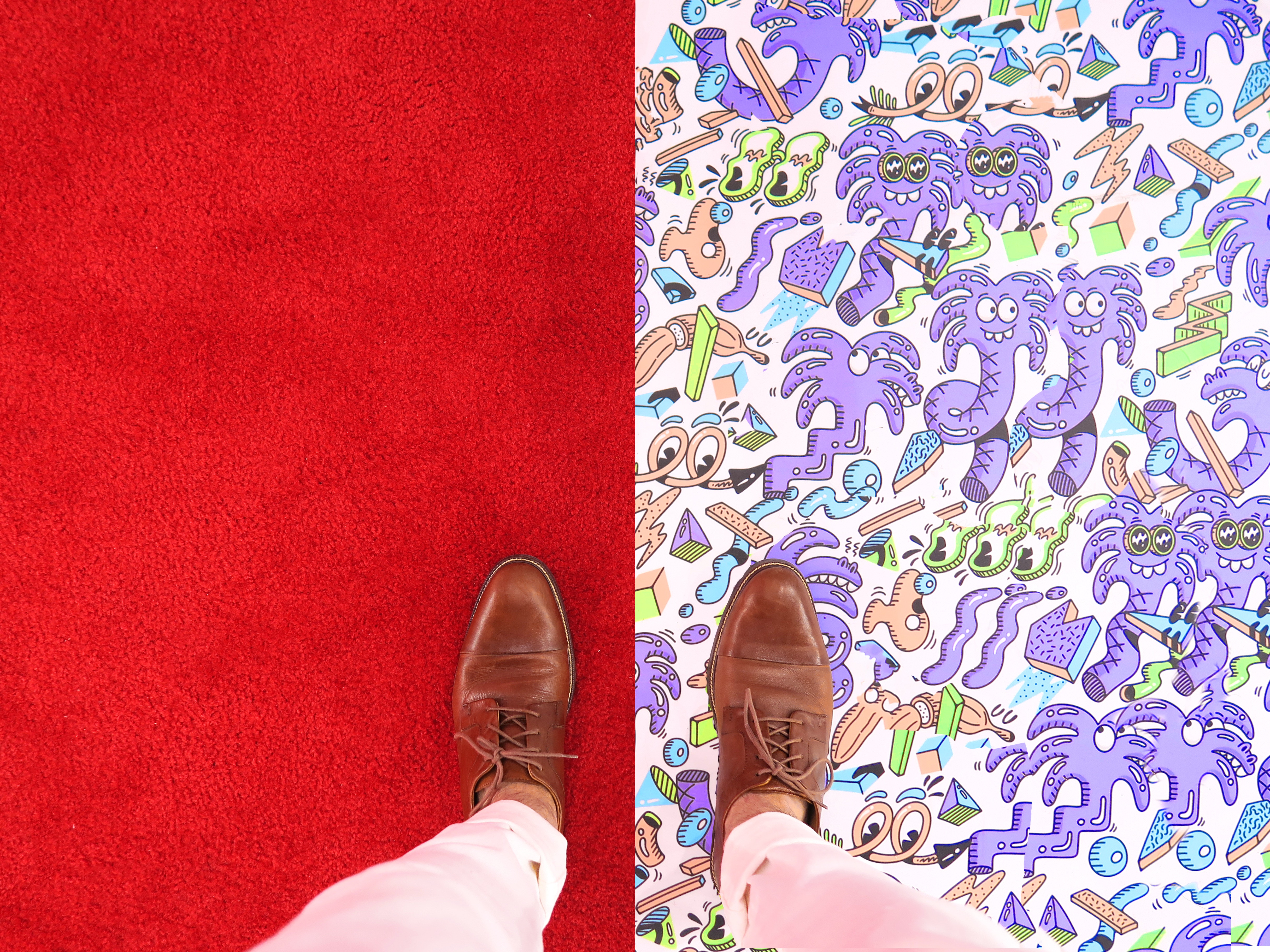 Photo by JOSHUA COLEMAN on Unsplash
Window Screen Cleaner
Window screens are so difficult to get clean – especially during the summer months when bugs and dust literally get wedged in them. You can take that old carpet and cut it into handy strips for cleaning those screens. Just cut the pieces into washcloth sized strips and then use those along with soap and water to get your screens perfectly clean. Source: DIYNCrafts
Disposable Car Mats
The changing of the seasons always brings its own specific set of troubles for your car, both inside and out. One easy way to keep your car clean is to cut scraps of old carpet up to fit on the floor as mats. When they inevitably get all dirty with mushy winter snow or summer beach sand, you could either give them a wash, or toss them out and make more. The ones you can buy or get custom-made can get expensive, and you know they're just going to get ruined anyway. Source: LittleThings
Sell It
Before dumping your old carpet or rug on the curb, try cleaning it up to see if it can be reused. Even if you don't want it, you'd be surprised how many people would love to purchase your rug. Selling it (at a garage sale, through want ads or Craigslist.org) keeps it out of the dump and puts extra cash in your pocket. Look up the care instructions for your carpet's material and wash it, or even dye it for a fresh, new look. Source: FoxNews
We'll be more than happy to help you with any of your carpet needs. Feel free to call us anytime!