Want to stay up-to-date with the latest looks this upcoming season? Get an idea from the industry experts by taking note of the following tips: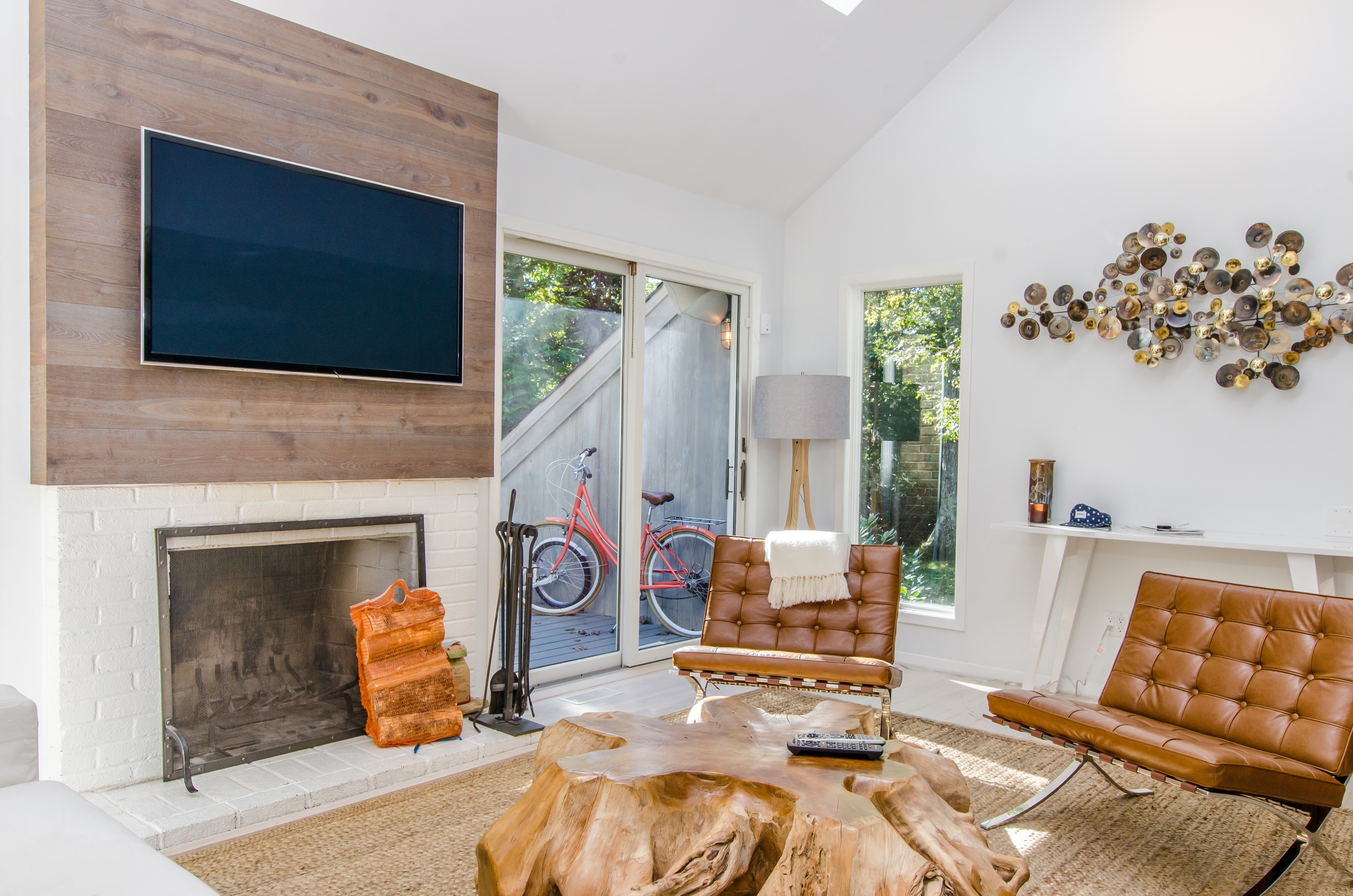 Photo by Chastity Cortijo on Unsplash
Touch of elegance
High fashion designers are opting for more simple, classic lines, clean cuts and scaled back detail. For interiors, a minimalist approach with less clutter, with monochromatic palettes and muted tones. Black and white is a continuous staple, pairing this with simple contrast patterns or details like piping on bedheads, chairs and sofas. A touch of tufted button details can get you in on this trending style. Source: HomesToLove
Double up
Matchy-matchy might be trending on the runway, and mono-colour design taking hold in restaurants and hotels the world over, but for something unexpected, try synchronising your art. By grouping the same series on a single wall, the effect is like a chic, removable version of wallpaper—voila! Instant update (and a chance to buy more art, obviously). Source: Vogue
Use earthly tones
As the weather cools down we are automatically drawn to heavier fabrics and darker, moodier colours. These elements tend to lend themselves to a slightly masculine undertone. Embrace this trend by layering up earthy brown, rich mustard and tan leather fabrics into your scheme.
These colours are especially paired well if you already have a base colour scheme of greys and black.  Another way to complete this look is to mix rough and smooth textures. Keep furniture to exposed timbers, but fixtures such as feature lighting smooth and sleek. Source: OrbitHomes
Embrace natural motifs
Summer may have been the season of all things tropical, with palm and leaf motifs dominating, but in autumn, natural elements and texture are still key towards creating an inviting and visually exciting atmosphere.
"Perennial plants offer a fresh, natural take as decor and table centrepieces," Rebecca advises. "While green plants are always a fool-proof way to embrace an organic look, plants with red, brown and orange hues will lend a lovely, seasonal twist to your autumn display." Source: PressReleases.ResponseSource
The other thing people will notice right away as they enter your home is your carpet. So, don't forget to give it some love, too. Whether you're thinking of a carpet update or just thinking about having it cleaned, give us a call and we can help!