Finding the right buyer for your home can take quite a while. Even more so if your home doesn't live up to today's standards. Before you put it on the market, consider making some upgrades such as the following: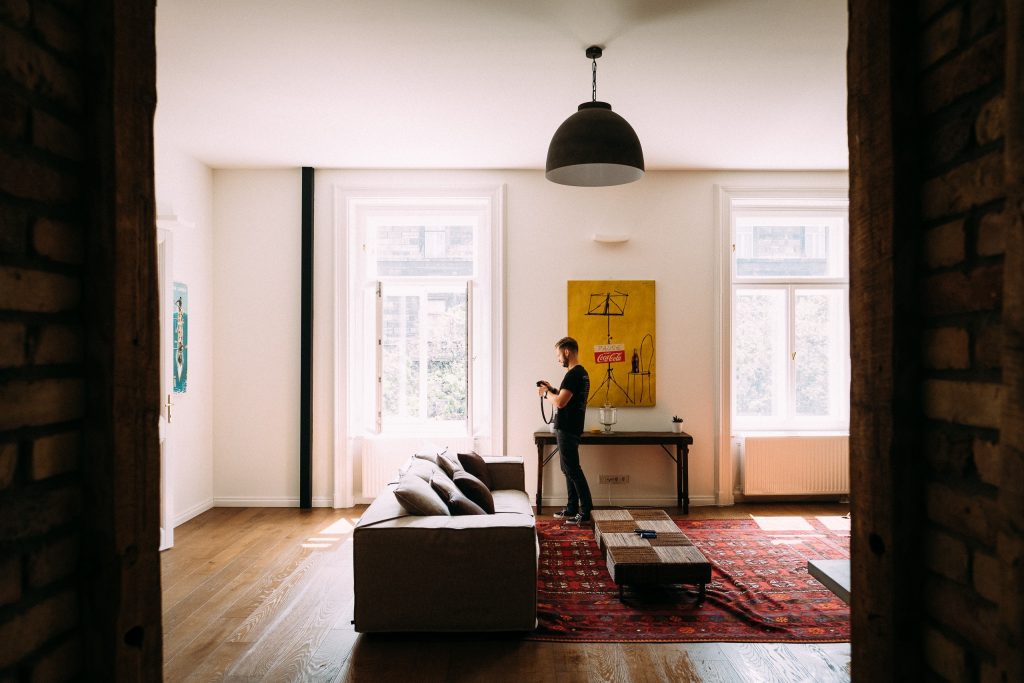 Photo by David Hellmann on Unsplash
Updated kitchen
The kitchen continues to be a major draw for home buyers of all ages—80% of them ranked it as one of their three favorite rooms in their home. (The others were the master bedroom, at 49%, and the living room, with 42%.) There's a strong desire among buyers for an updated kitchen, so consider investing in upgrades that will pay off. Even if your budget doesn't stretch that far, consider a less expensive project to give your kitchen a fresh look. Source: Realtor
High-end finishes for appliances
While white is still the most common appliance colour, stainless steel appliances are very popular. Stainless steel works with a variety of décor styles and wood finishes, and fingerprint-proof finishes impress buyers. Manufacturers are introducing other high-end finishes for appliances: brushed aluminium, oiled bronze, and gold and silver metallic's that suggest sleek automotive finishes. Source: HGTV
Multipurpose room
Something many new homebuyers are looking for is a "homework loft," "gaming loft," or some kind of multifunctional space within the home. This could be a desk located on a second floor loft outside the bedrooms, or an area off the living room or kitchen which can be used for various needs. "The loft and great room are mutually dependent in many ways," says Brown, because along with greater open space comes a need for a place for kids to hang out separately from adults. Source: Time
If your carpets at home look dated and worn-out, there's a high chance that this will repel buyers. Contact us so we can make them look as good as new!