Deep cleaning your entire home sounds like a task that's so tiring and time consuming, that it's probably the reason why you've never done it before. It's never too late to start making spring cleaning a yearly tradition. Do the following tips for sure-fire success on your first try: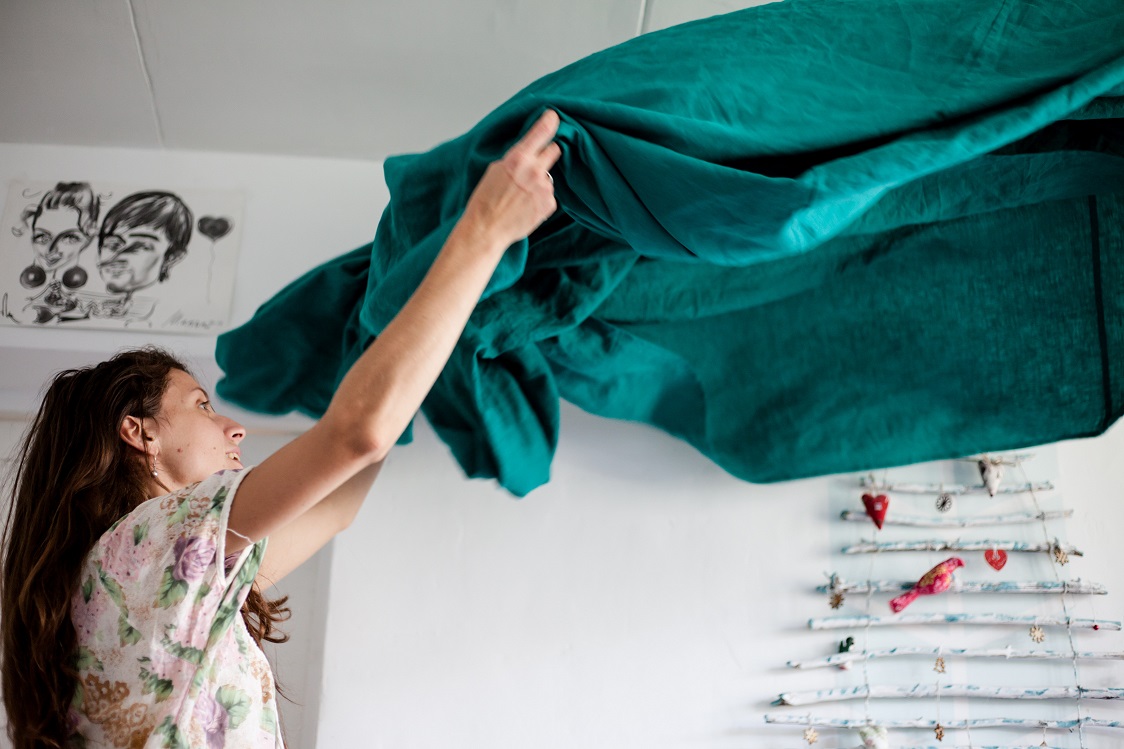 Photo by Volha Flaxeco on Unsplash
Create a plan
Whether your place is tiny or massive, spring cleaning can be a challenge. Spring cleaning is about going beyond your usual dusting, mopping, vacuuming and scrubbing routine. And if you've never done it, how do you even know where to start? Like all big undertakings, it's a good idea to make a plan. Yes, that means committing pen to paper. Or creating a spreadsheet, if that's more your style.
Start by listing out every room of your house, without forgetting places like the utility room, laundry room, garage and closets. Think about tasks like cleaning the baseboards, the walls, the windows and window treatments, as well as moving and cleaning behind and under furniture (and the furniture itself). Basically, things that you probably don't clean on a regular basis. If it helps you, walk through your house or apartment while making the list. Source: Home.HowStuffWorks
Gather all cleaning materials
The first step to starting and keeping a home or apartment clean is buying the right supplies. Basic checklist: an all-purpose cleaner, disinfecting wipes, rubber gloves, glass cleaner for showers and windows, carpet spot cleaner, microfiber cloths, a sponge, and a small duster. Then store all of your most-used supplies together in a container like a shower caddy or basket, so it's easy to carry them around with you to any room in the house. Source: Vogue
Work smarter, not harder
Don't scrub any more than necessary. Simple steps like soaking pots and pans before you scrub them, waiting for cleaning products to sit before you wipe down surfaces, and using the self-cleaning setting on your oven can save you tons of time. Source: Zillow
Do you have dirty or damaged carpet at home? Leave the task to us and we'll make your carpet look as good as new in no time. Call us today!