The whole family coming together for the holidays is one of the reasons why this season is special. Make the most out of your time together by bonding over some home projects that will help you live a better everyday life even when your children go back to work or school.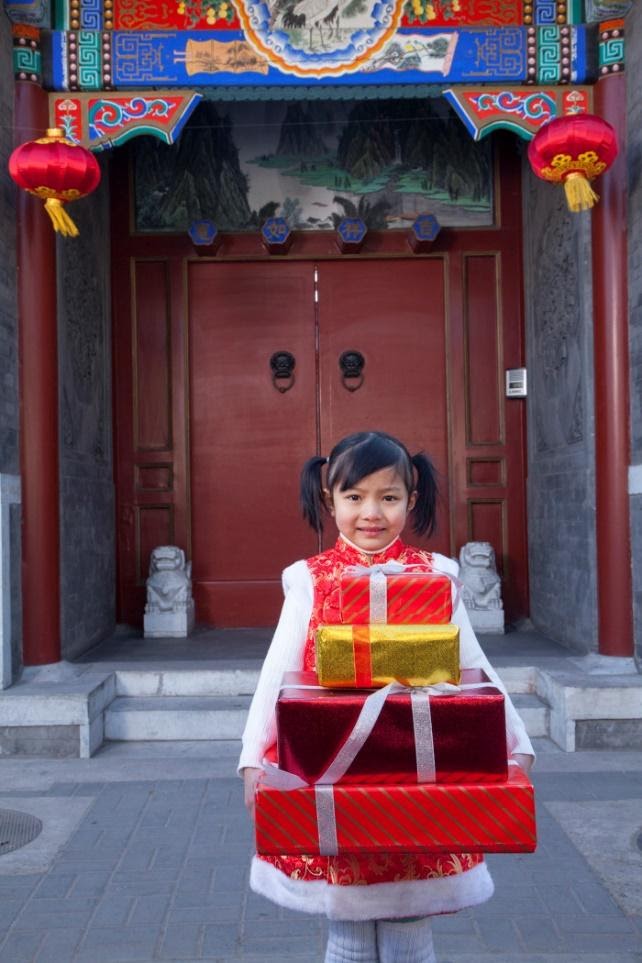 Keep warm by installing new carpet or thick area rug
This is the most iconic and popular warm flooring solution, and it is often employed in bedrooms, family rooms, and living room areas. Products with longer, thicker threads will tend to have the most benefits in the winter, protecting the space against the outer chill while also insulating the room against heat loss. Source: TheSpruce
Set up your smart home technology
It's no secret that the younger generation is usually pretty tech-savvy, so take advantage of your kids' presence and install some smart devices around your home. Smart lights, thermostats, light switches, and locks make your home more intuitive and are more eco-friendly to help the planet while helping to save you money. Source: DoItYourself
Put your loose photos in an album
Dig out a box of photos you haven't gotten around to sorting, have a stack of blank albums at the ready, and hold a photo-organizing session solo or with family. To get through a lot of photos in a single afternoon, keep your albums simple, with just a few notes about the people and places featured. Source: Houzz
Prep the garden
'Trim trees and hedges, removing dead or weak branches, to prevent them coming down in windy weather and causing damage to your property,' says Kevin Byrne, founder of Checkatrade.com. 'Carrying our basic maintenance tasks now will help to keep your property safe, warm and secure when colder weather arrives.'
Ensure, too, that paths and steps are safe and free of moss and weeds that may make them hazardous and slippery. If freezing weather is forecast, buy de-icing salt or grit from a builders' merchant ready to spread on the paths, and invest in a snow shovel – it can make the job of clearing snow and slush a lot easer than with a conventional shovel. Source: RealHomes
If you're not the type of family to bond over DIY projects, and would rather choose to spend quality time together over your favorite recipe, then leave the carpet stuff to us! We can help you with installation, deep cleaning, and repair. Call us today!