The concept of hygge that originated from Denmark is getting more popular nowadays. Find out more about it, and how it can help you find more satisfaction in life by reading below: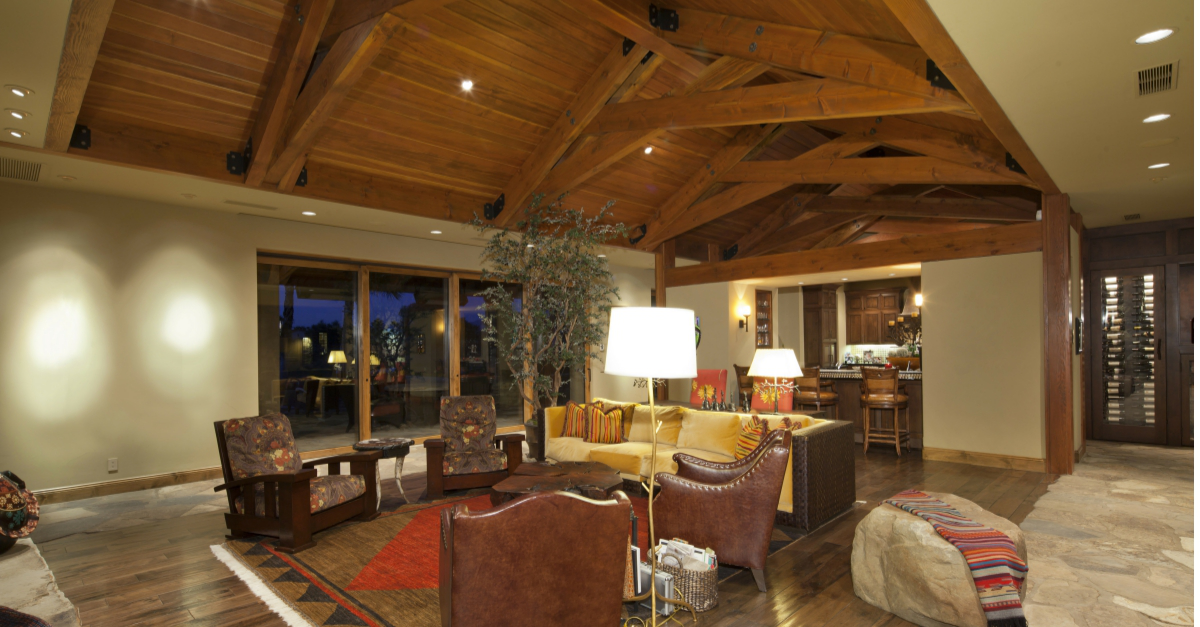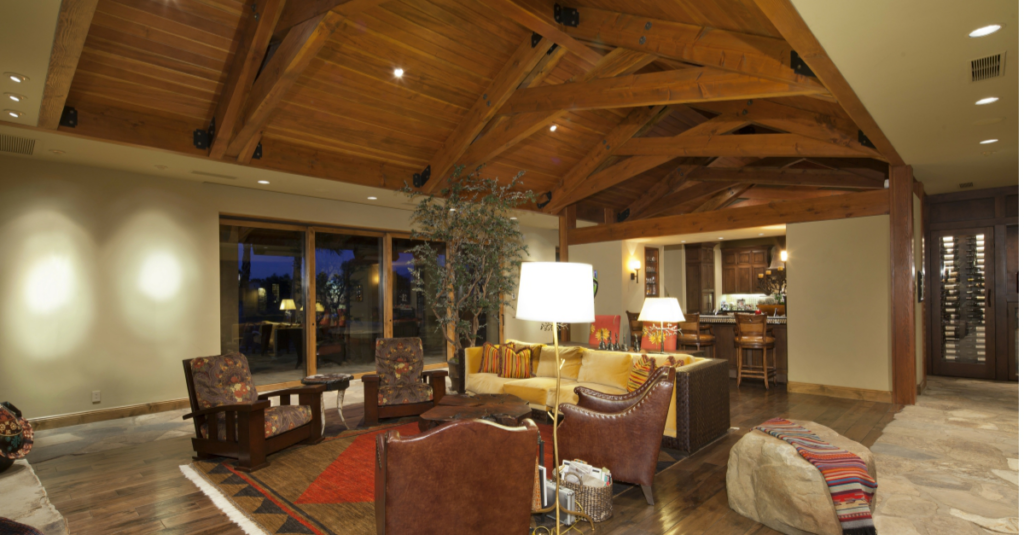 What is hygge?
Hygge, pronounced "hue-gah," is a philosophy of living that's long been embraced by Danes. The word hygge, which doesn't have a direct translation to English, is used in many different forms to describe a feeling and certain ambiance. "In essence, hygge means creating a warm atmosphere and enjoying the good things in life with good people," according to the Visit Denmark website. "The warm glow of candlelight is hygge. Friends and family—that's hygge too. There's nothing more hygge than sitting round a table, discussing the big and small things in life." Source: RD
Design with purpose
"There are studies about how hygge in Denmark shies far away from consumerism," Edberg says. Instead of stocking up on mass-produced items, decorate your home with furniture and accents that are meaningful to you. Edberg says this could mean the items were given to you as gifts, you purchased them on your travels, or they are antiques with a rich history. Source: MentalFloss
Make your personal nook
Every hygge home needs that perfect place to curl up with a blanket and relax. Danes refer to this as their hyggekrog… their nook. It's a space where they can be at peace and feel safe, read a book and have a cup of tea or hot cocoa. Layer pillows and throws to make your nook the epitome of hyggelig, and try to disconnect from the noise of everyday. Source: TheEveryGirl
Brighten up with warm lights
The Danes buy more candles than any other country in Europe, and they're a key component in creating a warm, inviting, and hygge lit atmosphere. They're not just for winter, either. In summer tealights in gardens and patios create a feeling of cosiness, even when the nights are balmy. You don't need to bankrupt yourself on expensive scented versions — all flames are equal when it comes to hygge. Source: Telegraph
If it's comfort at home that we're talking about, then nothing beats carpet flooring. Let us help you achieve hygge by making your old carpet look new again. Call us!