It's that time of year again when the carpets in your home may start to look a bit worse for wear. Holiday messes and mud tracked in from the outside can quickly damage your flooring. Rather than always getting stressed with how it looks, why not try dyeing it yourself? Remember to note these tips to ensure your project will turn out well.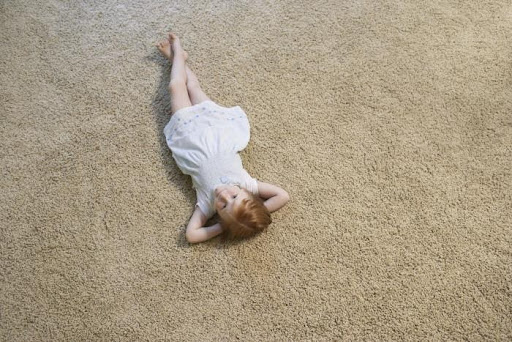 Check if your carpet is dyeable
Not all types of carpet fiber can be dyed. Only wool or nylon fibers are dyeable. To test your carpet, carefully burn a fiber sample. Wool will burn slowly, smell like burning hair, and leave a dark ash. Nylon will melt, form a light-colored, hard bead, and may smell of celery. Source: HomeGuifes.SFGate
You can't lighten a dark carpet
Before you commit, keep in mind that this process cannot convert dark carpeting to a lighter shade, and the color on the package may not be quite the color you get, depending on your original carpet shade and type of any stains. Source: BobVila
Clean your carpet first
Before proceeding to dye your carpet, you will need to give it a thorough cleaning. Begin this process by removing any furniture from the carpeted area you wish to dye. Once the room has been cleared out, go over the entire area with a vacuum cleaner, paying special attention to any hard-to-reach crevices. After the carpeted area is dust-free, apply your organic carpet shampoo, then use a sponge, scrub brush, or washcloth to vigorously scrub away any stains or caked-on dirt deposits. Lastly, use painter's tape to seal off your walls as well as any other areas you wish to protect from the dye.
When performing this step, it is very important that you use a 100 percent natural carpet shampoo, as the chemicals found in most commercial carpet shampoos may have a bad reaction to the chemicals found in your carpet dye and produce potentially hazardous fumes. Source: DoItYourself
Relax this holiday season, and let us take care of the carpet dyeing! We'll make your carpet look brand new in no time.