Choosing the best flooring isn't only about what looks good and what is functional for your home. It's also a lot about what will last a long time, especially because of the money you will be spending on it. When picking the right carpet, you have to look closely at what's included in its warranty.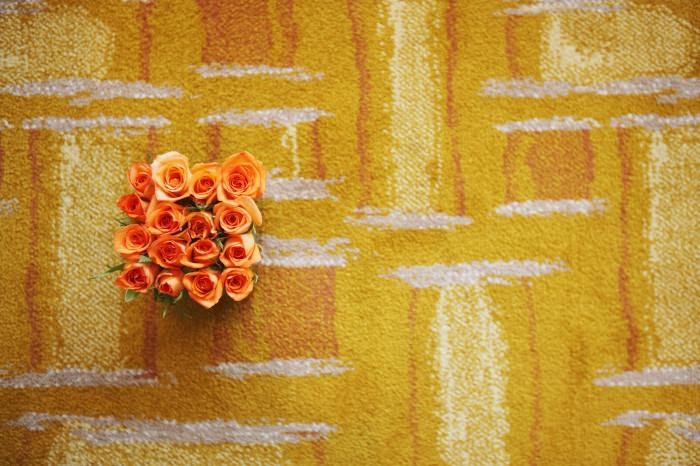 Wear Warranty
The wear warranty is supposed to protect you against the carpet wearing out. But the warranty may have conditions about what percentage of the carpet has to be worn out before the manufacturer will do anything about it. And if they do agree to a repair, it will be only for the worn section of the carpet. Source: Home.HowStuffWorks
Stain and Soil Warranty
Manufacturers sometimes separate staining and soiling in their warranty coverage, offering different lengths of warranty for each. Be sure to read the warranty information closely.
In almost all stain and soil warranties, there is a list of exclusions—substances that, if spilled on the carpet, are not covered under warranty. Commonly, these exclusions include mustard, herbal tea, and non-food substances such as bleach and urine. However, some carpets are now being offered with "no exclusions" warranties, meaning that anything that comes into contact with the carpet is covered under warranty (such as Kraus Perpetual carpets). Be sure to find out whether the carpet you are looking at carries exclusions or not. Source: TheSpruce
Take a Closer Look at the Fine Print
Migliore advises buyers to closely read any potential product's warranty information to eliminate any surprises that might come later. Like any other feature for carpet, consider warranty in the purchasing process. Granted, this does not mean that you should prioritize warranty, but it should be one of the factors to weigh when considering options.
"You have to read the warranty, understand it and figure out what it actually covers," Migliore explains. "I would not buy on the warranty but on the quality of the product, the experience the dealer has with it and how he educates the consumer about the product and qualifies the appropriate product for their wants."
Finally, knowing what your warranty does and does not cover can help you take better care of your carpet, thereby eliminating the need to use the warranty. Some include information about best practices to preserve it over time.
For example, you might find that a warranty policy requires regular maintenance actions to be valid. Make sure that if the manufacturer's warranty hinges on regular cleaning or any other maintenance activity, you are keeping up with it. Otherwise, your warranty might be rendered obsolete before you actually need to make use of it. Source: Buildings
We understand how overwhelming it can be to choose the best carpet for your precious space, so let's make the process less stressful. Call us today and we'll help you from picking the right carpet to installing them properly—surely making your investment withstand the test of time.