Are you looking for a cheap and easy gift for your dull-looking carpet flooring to feel more festive this holiday season?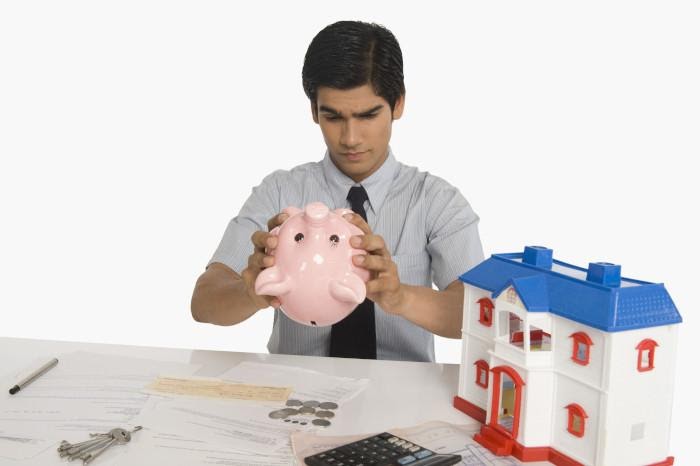 Should you replace your carpet or dye it?
There are several factors that will increase the wisdom of choosing carpet dyeing to refresh the look of your carpet. High-quality carpet, less than ten years old, rarely demands replacement carpeting. Maybe the carpet is almost brand new but somehow appears old and abused. Many times carpeting isn't worn down, torn up, or coming apart, but still looks like it needs to be replaced. How does it happen? It could be that you have kids careless with the Kool-Aid, or a dog being potty trained, or maybe the sun is simply having its way with your fibers.
Carpet dyeing experts are able to apply a new color to the fibers or cover up blemishes to match the preexisting shade. A quick dye job is an easy and efficient way to restore old carpeting without the additional expense: On average, carpet dyeing is a third the cost of carpet replacement ($586 vs. $1,683). That said, the process isn't the answer for every carpet. Some carpeting may not last more than another year or two, whether you dye it or not. Some carpet needs stretching or cut-and-plug repair for isolated stains. You should talk to an experienced carpet professional before you make any final decisions about your carpet. Source: HomeAdvisor
How to dye the carpet?
Carpets can be partially or spot-dyed so that faded or stained areas match the rest of the carpet. Or, in cases where a new color is preferred, the entire carpet can be dyed. For instance, one of our members described how happy he was with the work of a company that changed his baby blue carpet to a warm sand color.
Carpet dye is usually applied with a sprayer and then scrubbed in. Experts our consumer researchers interviewed say dyed carpet can be walked on almost immediately and that the material and process are safe for children and pets. Source: AngiesList
Things to remember before dyeing carpet
Not all types of carpet fiber can be dyed. Only wool or nylon fibers are dyeable. To test your carpet, carefully burn a fiber sample. Wool will burn slowly, smell like burning hair, and leave a dark ash. Nylon will melt, form a light-colored, hard bead, and may smell of celery. You can also have your fiber professionally tested. Keep children and pets out of the room while you work and while the carpet dries. Plan ahead and do not work yourself into a corner; the dye will coat your feet, shoes and socks. You cannot dye a carpet to a lighter color. Try to match the current color or use a darker color than the original coloring of the carpet. Source: HomeGuides.SFGate
We'd love to help you revive your carpet and get it ready for the year-end. Call us to squeeze in an appointment before you get too busy!