Did you know that you can choose to forgo the traditional white grout for something that is more stylish and less taxing to maintain? Here are some of the things you should consider when determining the right grout colour for your bathroom or kitchen: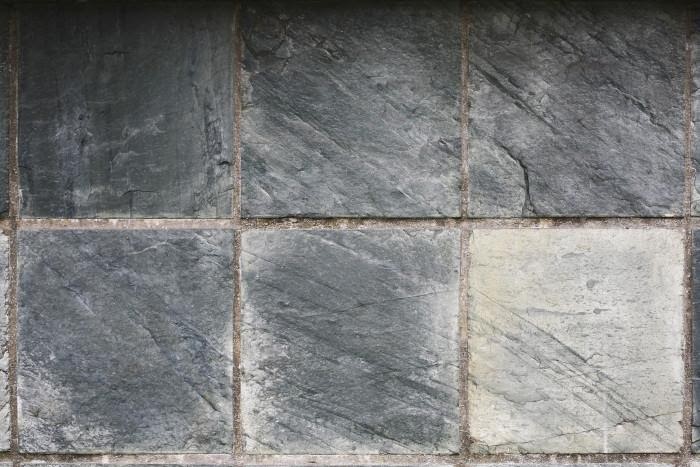 How dedicated are you into cleaning?
Your choice won't just influence the look of the space; it will also affect how much scrubbing you'll need to do. "Light-color grout needs to be cleaned more often. Darker grout can produce efflorescence that will need to be cleaned and removed," says Walker. Either way, he suggests sealing the grout to prevent stains. Source: ArchitecturalDigest
How comfortable are you with showing off your personality?
Colorful grout works especially well when it picks up a hue that is found elsewhere in the space, so it feels harmonious to the palette instead of coming out of nowhere. It's definitely not for everyone, but for those who want a unique look, it can add a lot of personality. Just keep in mind that your grout is not nearly as easy to replace as a coat of paint, so you'll want to be sure to pick a color you truly love and not a fleeting trend. Source: Houzz
What size of grout best fits your style?
And when you nail down a color, pay attention to the size of your grout. It will determine how your choice is received.
"If you're worried that your color might be a little over the top, just make the grout line a little slimmer, so that it tones down the statement," Waller explains. "In other words, use 1/16-inch spacers when tiling instead of 1/8-inch—that way your grout line will be thinner in the finished space. The grout will still be visible, but just a little more refined." Source: HouseBeautiful
Are you considering doing a re-grout because of how bad the stains on your grout look? Let us handle it for you! We'll even help you choose the grout colour to go for your home. Call us!