One of the ways to make any room in the house look livelier is to use different pops of colours and patterns. However, when done wrong, your place could look too busy and uncoordinated. To make the task easier, you can either hire an interior designer or make it a DIY project by simply following the tips below: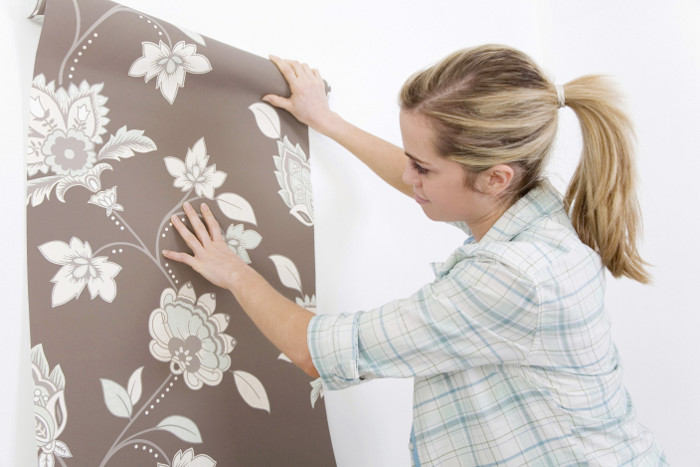 Spread out the patterns
Avoid putting all patterned pieces together on one side of a room. They'll throw the whole space off balance, says designer Rosemary Sadez Friedmann, author of Mystery of Color. "Distributing solids and patterns smoothly throughout the room will provide an aesthetically pleasant look," she says. Consider, too, that other elements of the room, from fireplace surrounds to paneling, contain patterns that should be considered part of the grand scheme. Source: HGTV
Be playful when mixing colors
Don't feel compelled to match colors perfectly. Choose colors that blend beautifully, and when set on the same neutral background, make the mix even more eye-pleasing. The bottom line: Make sure all of your patterns have at least one color that is similar, even if it is a background or neutral. Source: BHG
Get inspiration from what you already have
For many homeowners the thought of choosing wallpaper, drapery, fabrics, and other decorative finishes makes them more confused as to what they really like to embrace in their interiors. Instead, choose a piece of wall art you love, or an ottoman that has a beautiful color and seek inspiration from it. Find patterns and prints that embody your focal point piece, or that match complimentary in color and style to it. These will save your mind from being overwhelmed and will ensure you love the outcome you decide on.
Take some idea from prints you got during your travels
Visiting other countries and traveling the world can bring about an amazing collection of fabrics and textiles from your travels. Use these patterns and prints and mix and match them with solid colored hues in your living spaces or even on your bed to bring life to your dull room. You will be surprised how just a few native fabrics from your most recent and favorite destinations will create an interior you love! Source: Freshome
We can help you install a new carpet that would look cohesive with your home's entire look. Or we can work with your old carpet and make it look brand new. Call us today!