Have you been hoping to redecorate or renovate your bathroom for a while now, but you simply haven't? It is time to get started! You deserve a relaxing bathroom rid of the following problems: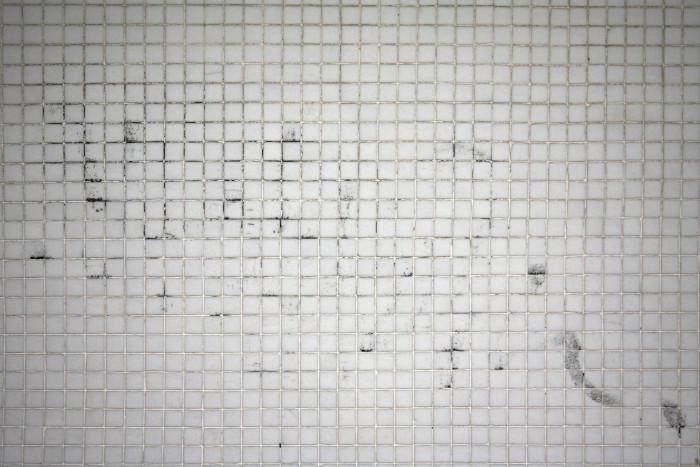 Outdated design
If there's one sign that your bathroom renovation is well overdue, it's that the décor and colors look outdated. Maybe your tastes have changed, or maybe trends have changed. Regardless of the reasoning, if the color of your bathroom has become unsightly to you, this should be the first sign that a complete bathroom remodel may be necessary.
When it comes to bathroom makeovers, color is the first important decision and an inspiring starting point. Not only is it the most noticeable element of a room, but it's also a reflection of your style and taste. Take time to think about your color choice; there's no benefit in rushing to commit to a color that you may end up disliking. If you are of the indecisive sort, muted tones and neutral grays are all you need for a swift, noticeable upgrade. Source: Decoraid
Mold infestation
Water usage is a major part of any bathroom. That creates the potential for mold, which thrives in moist environments. A major mold infestation can make a bathroom smell old and dank. There are many easy signs to spot mold. You will often see black or green spots on the wall or floor. Blistering sheet-rock is also common. Even ants in the bathroom can be a sign that the bathroom has mold damage. Besides decreasing the house's value, mold in the bathroom can cause serious health problems. You need to get it fixed. "If it's on the surface, it just built up moisture from a long shower," Kostecki said. Source: Homes
Stained grout
Signs that your grout needs changing include flaking and breaking and tiles coming off. It's especially important to take action as soon as you see this kind of breakage in your grout because water can seep into your wall and cause much worse damage.
If you have some DIY skills, changing grout by yourself is possible. If you can't be bothered, hiring a professional to redo your grout is your best bet. Source: TheSpruce
If you're not yet ready for a major update, re-grouting your tiles and repairing damaged ones can make a huge impact on your bathroom's overall appearance. Call us, and we'll have it done before you know it!