Have you noticed bleached areas on the surface of your carpet? It's irritating to see, right? Especially when you can't remember what caused it in the first place. Don't let those annoying spots get on your nerves anymore. Here are the best solutions for the problem.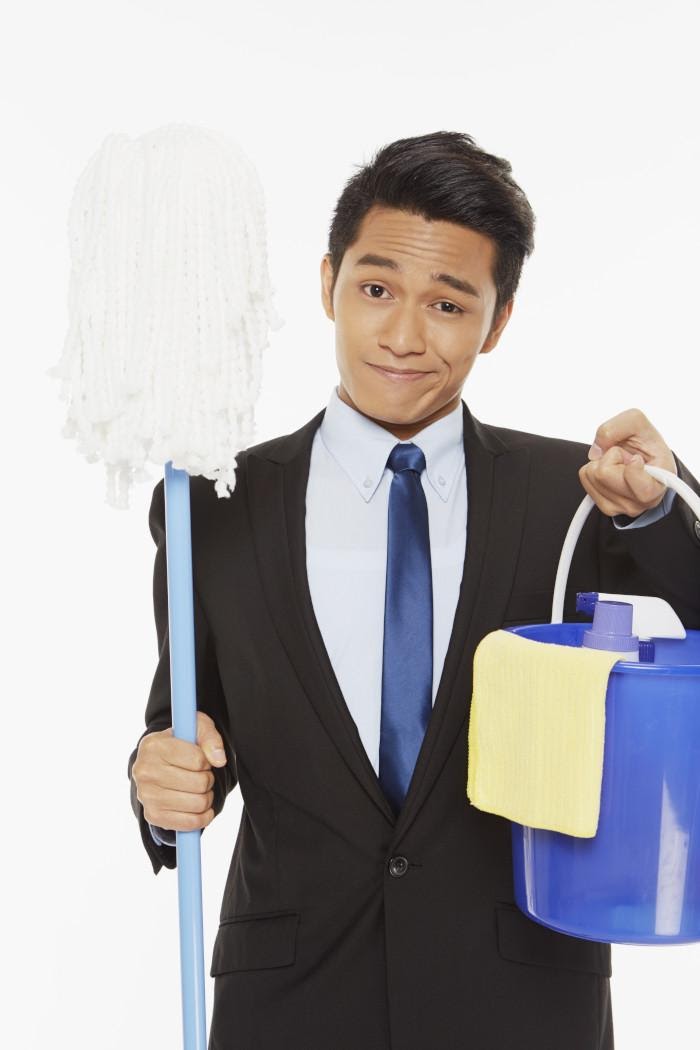 Hair Dye
If your carpet is a neutral color, you might be able to find a hair dye that matches it. Clip a few carpet fibers from an unnoticeable area, such as near a wall or under a piece of furniture. Take it to a beauty supply store and see if you can find a hair dye kit to match it. Then follow the instructions on the box to return your carpet to its usual color. Source: HomeDecorBliss
Ink
Depending on what color your carpet is, a pen, sharpie or marker may be all you need. Take your fibers to the store and find a match.
Tips: If you find a marker in a close shade, put a dab of water into a glass jar or cup. Dissect your marker so all you have is the interior and put it into the mug. You may or may not have to cut it open. If is a marker, use a knife or razor and slit it open then place the center piece into the dab of water and let it turn into "dye." Add more water as needed. You may need to purchase more markers of this color and repeat the process for perfect coverage. If it is an ink, just let it drain into the water. Either way, you can adjust the color to be lighter by adding more water. Source: DenGarden
Professional Help
If the carpet fibers are not one color or if the bleach spots are large or numerous, contact a carpet dyeing professional for the best results. Experts have access to commercial carpet dyes and are experienced at blending and setting the colors so that the original damage is no longer obvious. Some carpet cleaning companies that specialize in stain treatments may perform color repair. Source: HomeGuides.SFGate
Doing trial and error to get the right color that matches your carpet can take some time and effort. Leave the job to us and we'll get it done in no time!