Is your carpet damaged?  No need to replace it, we can repair it!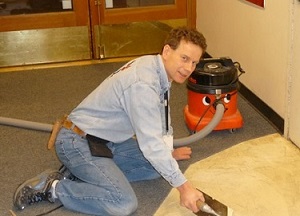 Call Curly's carpet repair today  and save. Enjoy the perks of a brand new carpet at a fraction of the cost. Get the special Langley carpet repair treatment and see your repaired carpet brought back to life.
Irritated by the bumps in your carpet?  No need to replace it, we can stretch it!
Get Curly's carpet repair to re-stretch your carpet.Revamp your floor padding the Langley carpet repair way. Use our Langley carpet stretching service  and your carpet will be as good as new.
Searching for a carpet replacement in Langley?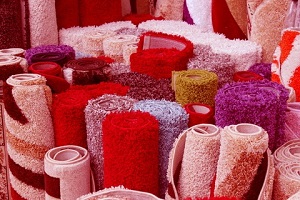 We've got you covered.Walk away from you're worn out carpet and discover a refreshing floor covering experience. In Langley carpet replacement is a breeze with Curly's carpet repair. So go ahead replace your carpet and give your floor a new lease of life at an affordable price.
For Langley Carpet repair services call us today at 604-282-6630 or fill in the form below and we get in touch with you shortly.