Figuring out the right shape and size for an area rug can differ with each room in your home. Follow these tips to help you choose the best rugs to suit your house.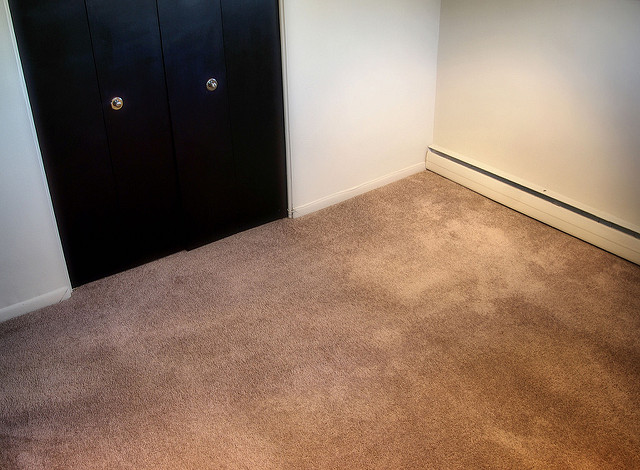 Image Source: Flickr
Below are 3 tips for selecting the right carpet for your space:
Consider Each Room's Purpose
Be prepared for your dealer to ask some of the following questions:
How is the room going to be used?
Is there light or heavy room traffic in the room?
Is the room the center of activity for family or entertaining?
Is there direct access from outside?
What You Should Know:
By asking these questions, the dealer is trying to gauge which grade and style of carpet would work best for your home.
Try to give a detailed picture of your expectations for the carpet. Is it important that the carpet stand up to pets, running children and bustling activity? Or are you mainly concerned about how it will look and feel in a formal living room that doesn't get a lot of use? Source: HGTV
Focus on Room Size
This is the part in the rug-choosing game where you likely know the rules, and it's usually best to play along.
A rug should fit the size of your seating area (which is not necessarily the entire room) and be as large as possible within it. Ideally, all the furniture will be on the rug, but front-legs-only is a good and common compromise. The idea is that when sitting on the sofa, your feet are on fabric, not floor. Under a dining table, you want to be able to pull the chairs back and still have them sitting on the rug.
When the seating area takes up the entire room (as is often the case), you also have to think about orientation: square rooms look great with square or round rugs, and rectangular rooms with rectangular rugs oriented in the same direction. Source: ApartmentTherapy
Know How Much Traffic Each Room Gets
How often your new carpet will be walked on and whether or not your family will be wearing shoes when they do so should be major factors when making your selection. A white mohair or a plush texture would not be a good choice in a high-traffic area because they would get dirty too easily. However, a modular tile or pile cut carpet, both of which are practical and easy to clean, would be a better choice. Source: NearSay